1/10 
Content writing is not a stepping stone toward copywriting. 
You can do either without involving the other discipline. 
I wasted a lot of time trying to think there's more demand for content writers, so let me do that first. 
Spoiler alert: It doesn't work like that.
2/10 
Don't choose copywriting because you want to do less work. It's neither short-form writing nor requires less research. 
True Story: I once researched for 3 hours to find one stat—so I could mold it into a compelling sentence for a script. 
You've been warned!
3/10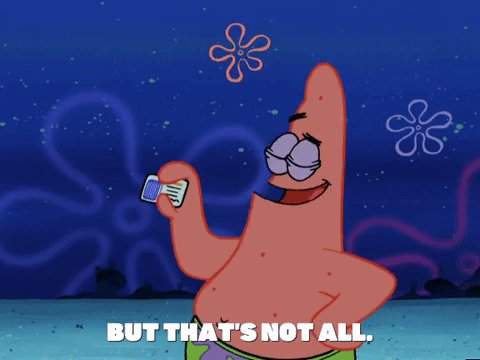 Copywriting is a lot more than just writing & research. Yes, you should know sentence structure, grammar & artistic language so you can break or make the rules, but… 
The need to understand consumer psychology is non-negotiable.
4/10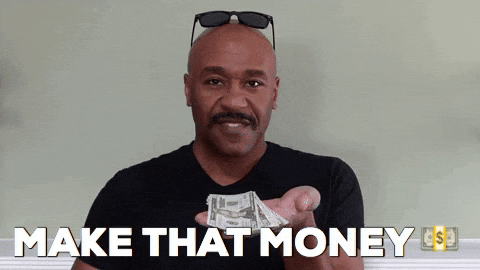 Copywriting is a high-income skill. Sure. 
But only for those who increase their client's revenue. It's hard to get high-paying clients without showing results. 
Clients are willing to pay top dollar only if you make them substantially more.
5/10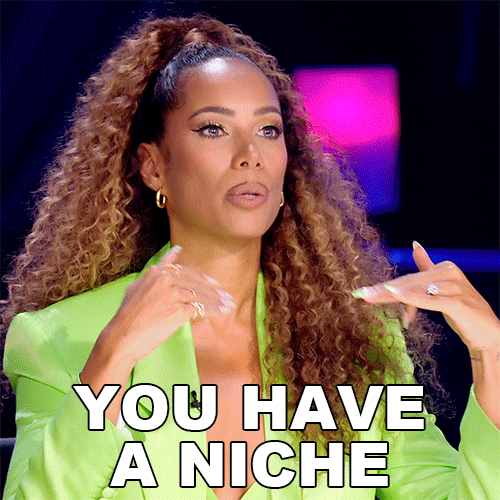 If you want to niche down, choose a service rather than an industry. Specialize in a service and charge more. 
-Landing Pages 

-Ads 

-Emails 

-Web 

-Social Media 
Start with one, explore industries & then lock in your money-making method.
6/10 
Cliché aside, you never stop learning copywriting. Every time you test copy—it tells you something unique about your audience. 
And the longer you work in a specific service in a particular industry, you gain specific knowledge to make your clients more money.
7/10 
Learning on the job is the only way to write good copy. Sure, you can read books, blogs, or watch videos—even write in a vacuum, but it's the real client projects that teach you. 
Because that's when your copy is out in the wild, and you see people's responses.
8/10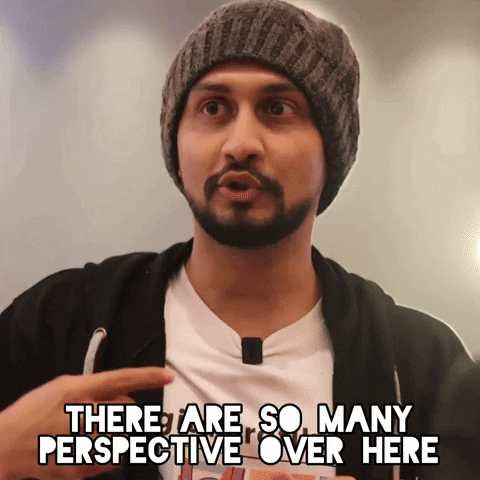 The process of creating that unique angle will never be linear. 
You can be: 
-Showering 

-Talking to a friend 

-Watching a movie 
Be prepared to take notes. Anytime. Anywhere. 
P.S. Save angles in a swipe file so you can use the most successful ones on repeat.
9/10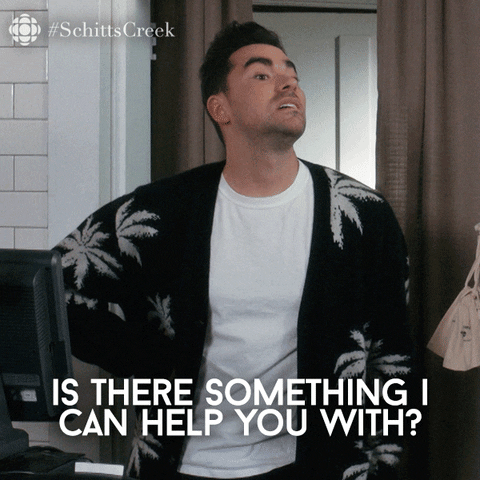 Copy research is actually full-time customer research. 
Be it surveys, interviews, reviews, or testimonials—copy writes itself when you deeply absorb the customer's perspective. 
On a tight deadline? Just dive into customer reviews.
10/10 
Think of your client's journey as a copywriting process. 
In one line: It is simple communication. 
From your cold emails & inbound content to delivery of work & offboarding—delight your clients. 
After all, that's what copywriting is; simple communication. Isn't it?
What's your #1 tip as a freelance copywriter?
Let me know in the comments!