Starting out as a freelancer, your journey might look sloppy.
There's just too much to do:
-Learning & upskilling
-Managing invoices
-Creating content
-Outreach
-Cater to inbound leads
-Networking
And then some.
It gets too much too soon.
Here's how to approach it better…👇🏻
📍 Pick a niche that excites you.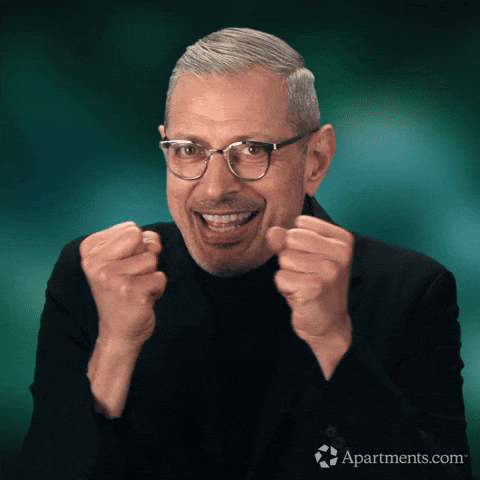 Like genuinely makes you feel like work is fun.
𝗥𝗲𝗮𝘀𝗼𝗻: A niche doesn't bind you. It makes you more focused.
You can immediately start understanding the nuances of an industry and then pinpoint business goals.
It's easier to target Food & Beverage DTC Brands in the Health & Wellness niche than to approach DTC & E-comm brands.
📍 Learn a skill you feel naturally gravitated towards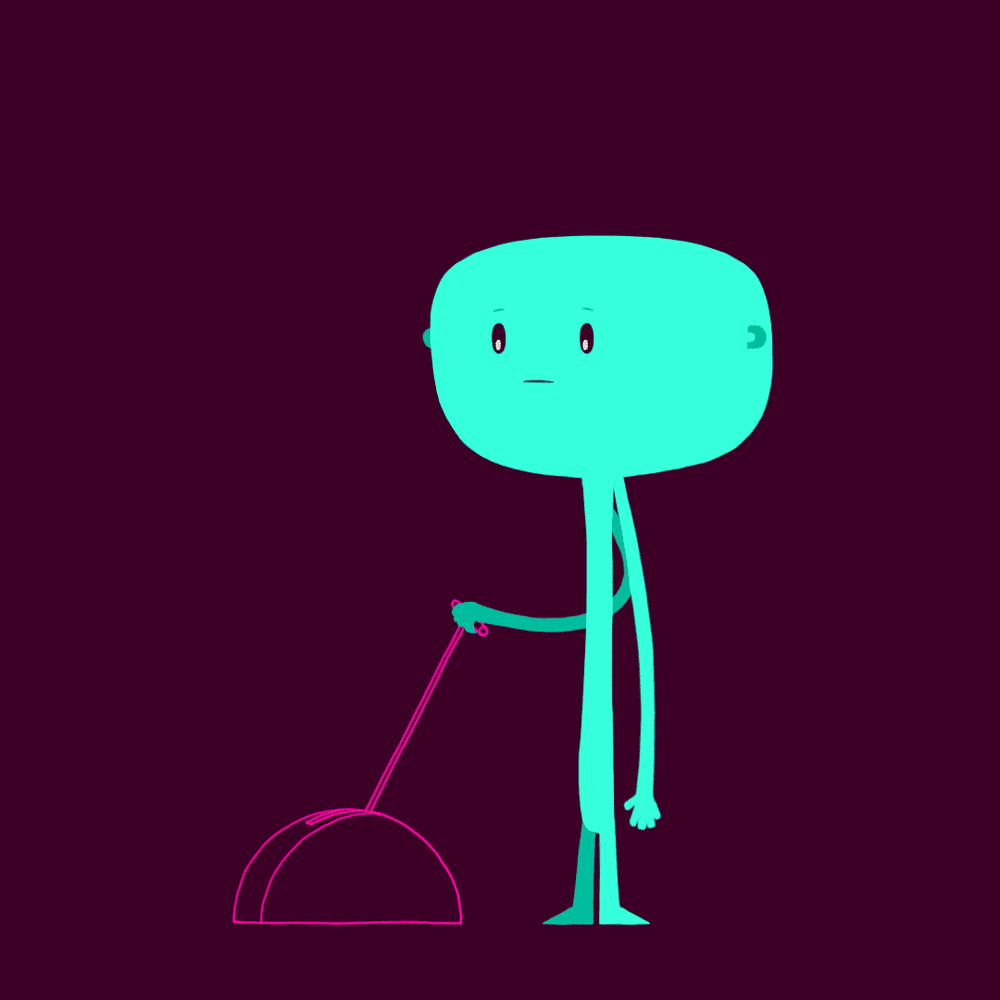 𝗥𝗲𝗮𝘀𝗼𝗻: Popularity wears out.
Just because everyone is a media buyer, copywriter, or content strategist doesn't mean you have to be too.
Focus on your strengths. And then head down for 1 hour every day to learn for the next 2-3 months.
📍 Study how it's used in a professional setting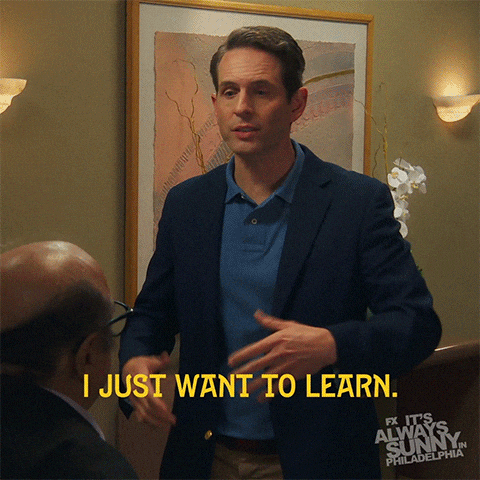 𝗥𝗲𝗮𝘀𝗼𝗻: Being an artist won't cut it.
You might naturally gravitate towards writing but need to understand its use in the industry.
Do you want to write long-form, journalistic-style education pieces or psychology-heavy, attention-grabbing copies that drive sales?
Everything is slightly, if not vastly different, when you do it only for fun & not work, so choose wisely.
📍 Create mock samples or work on testimonial-friendly projects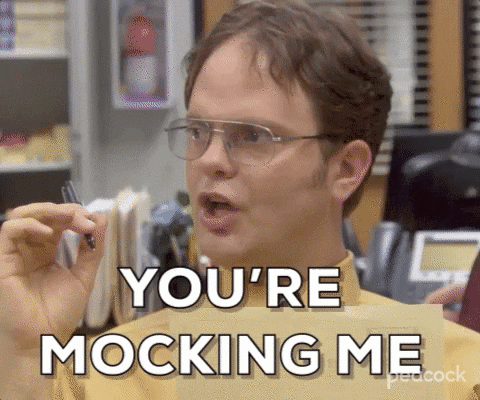 There's no need for a CV in freelancing, but you might not get anywhere without proof of work.
𝗥𝗲𝗮𝘀𝗼𝗻: You need to SHOW some proof of concept to your potential clients
Instead of waiting for someone to give you a chance, create work you wish you'd have done.
If you don't mind working for free, serve someone whose name, fame & testimonial is enough for you to not care about money immediately.
📍 Create Content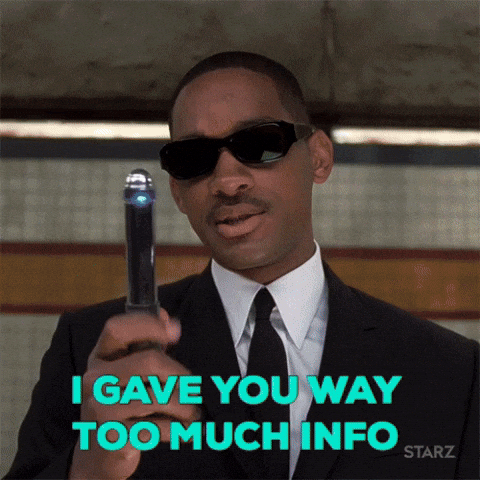 𝗥𝗲𝗮𝘀𝗼𝗻: If you're in the game, tell the world.
This will not only help you learn more because you document your journey with an audience but will help you get inbound leads, paid opportunities, and a supportive network.
📍 Network & Outreach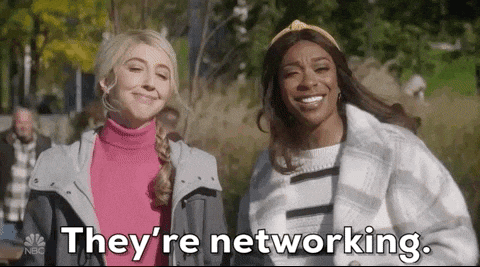 𝗥𝗲𝗮𝘀𝗼𝗻: Freelance is a lonely journey, and you can't wait for dream clients to knock on your door.
Collaborate or share the best & worst of your freelancing journey with fellow freelancers & creators.
Not only will it feel less lonely, but there will be accountability and multiple perspectives.
Once you have:
-𝘈 𝘥𝘦𝘤𝘦𝘯𝘵 𝘯𝘪𝘤𝘩𝘦 & 𝘴𝘬𝘪𝘭𝘭,
-𝘚𝘢𝘮𝘱𝘭𝘦𝘴/𝘱𝘳𝘰𝘰𝘧 𝘰𝘧 𝘸𝘰𝘳𝘬
– 𝘘𝘶𝘢𝘭𝘪𝘵𝘺 𝘭𝘦𝘢𝘥𝘴 𝘵𝘰 𝘳𝘦𝘢𝘤𝘩 𝘰𝘶𝘵 𝘵𝘰
Try messaging 5-10 people every day.
Mind you, none of this is simple.
But it's more actionable than starting at the dream of making a 6 fig income by the end of 2022.
What do you think fellow freelancers?
Let me know in the comments!