To start with, please understand that your emails shouldn't be an argument of long or short. It's an argument of accuracy.  
Try to keep it simple but precise. If your ask requires more explanation, go for it by all means! 
Here's how to structure it
1. Start with relatability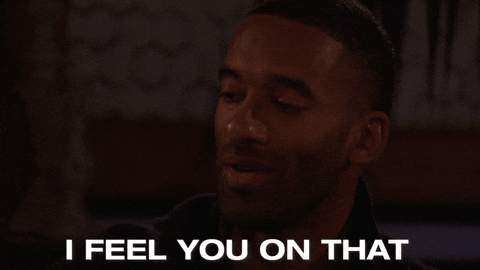 Open your argument with a relatable talking point or something that shows you're not just eavesdropping.
Maybe some mention of your recipient on a well-established place or some company news that can become a casual watercooler chat to not make it sound like you're about to offer something.
For Eg: "Hope your week is going well. I happened to notice that you were mentioned recently in X magazine. Congratulations!"
2. Dive deep into a pain point after careful observation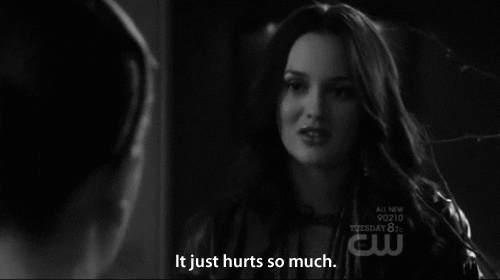 Talk straight about the problem you're going to solve for them. 
Like a pain point. Or something that keeps them up at night because they know something's off, but they haven't really got the time to reach out and, you're the match made in heaven they needed to solve that problem.
Even if all that isn't exactly true, make yourself feel like it to really believe in what you're going to say to them.
For Eg: "I took a quick look at your product page and saw that you don't have a product description. A key factor before adding to cart. Why so?"
3. Have the courtesy of asking
Ask them if they need help with that particular problem. Don't just assume by being your narcissistic self that "if I reached out, they must be in excruciating pain or trouble that they're looking to solve."
If they are, good for you. Briefly introduce yourself as their knight in shining armor. Do this so that you can validate whether what you think is a problem, is in fact, a problem for them.
Because if it isn't, your effort is wasted. It ain't much, but it's honest work, you see.
For Eg: "Do you need help with this? As an experienced copywriter, I can help you write product descriptions that leave less room to abandon cart."
4. Offer value upfront
Nope. You don't need to give all your trade secrets away to get a response. Just show them that you care and you're someone who knows their shit.
It goes a long way to prove that you have a fairly strategic idea of why you want to offer what you're proposing. It'll help you make a strong case of "Here's where you're going wrong, and I can correct it."
For Eg: "To present a consistent brand voice across all marketing collateral, I think you can do crisp 80-100 word product descriptions, followed by bullet points."
5. Back your arguments up with Stats
There's nothing more influential than numbers to back the "why" of your service. Especially when they're going against your prospect and your service can influence those numerals to the positive side.
It also makes up for a good impression about knowing your industry well.
For Eg: "Stats tell us that only 2% of people convert on e-commerce sites. Who is really happy with that number? Why not increase that by a lot, right?"
6. Include a relevant sample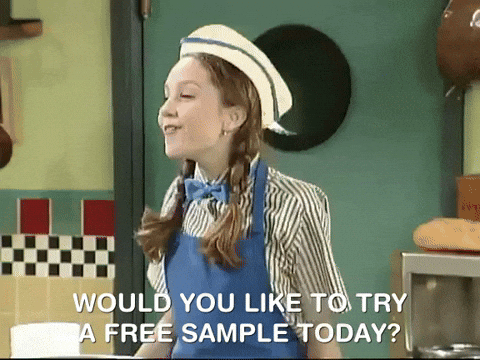 This gives them an incentive to trust you and gives them the motive to consider your email above others.
Another added benefit of sending a crystal clear sample is that your prospect on the other end knows exactly what to see and decide based on a single email that enlists your samples.
There's less scope for back & worth and not "being a match."
For Eg: Recently, I helped a [similar company] achieve X result with [your service]. You can check that out [here]- Hyperlink "here."
7. CTAs are a happy ending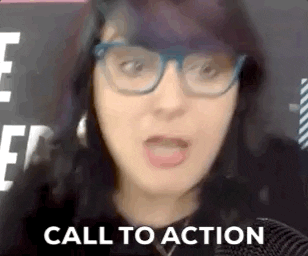 The entire purpose of your email is to get that prospect to take the next step. That'll only happen when you invite them to take action.
An action that is seamless, low-risk, and feels like a gradual transition from what the mail has been.
For Eg: "When are you free for a 15 min call to chat about how we can work together? Looking forward to hearing from you."
End notes
Don't sleep on cold emails no matter who you are. It can be game-changing and can introduce you to opportunities you didn't even know existed in the first place.
There could be a million different ways to make cold emails work for you. 
This is what worked for me.
What's something that has worked for you?
Let me know in the comments!